The most fashionable leather accessories for her and him
Among the most classic and elegant solutions in fashion we can include the use of leather accessories. In this article you will find out what are the most popular leather accessories for him and for her today
You need about 3 min. to read this post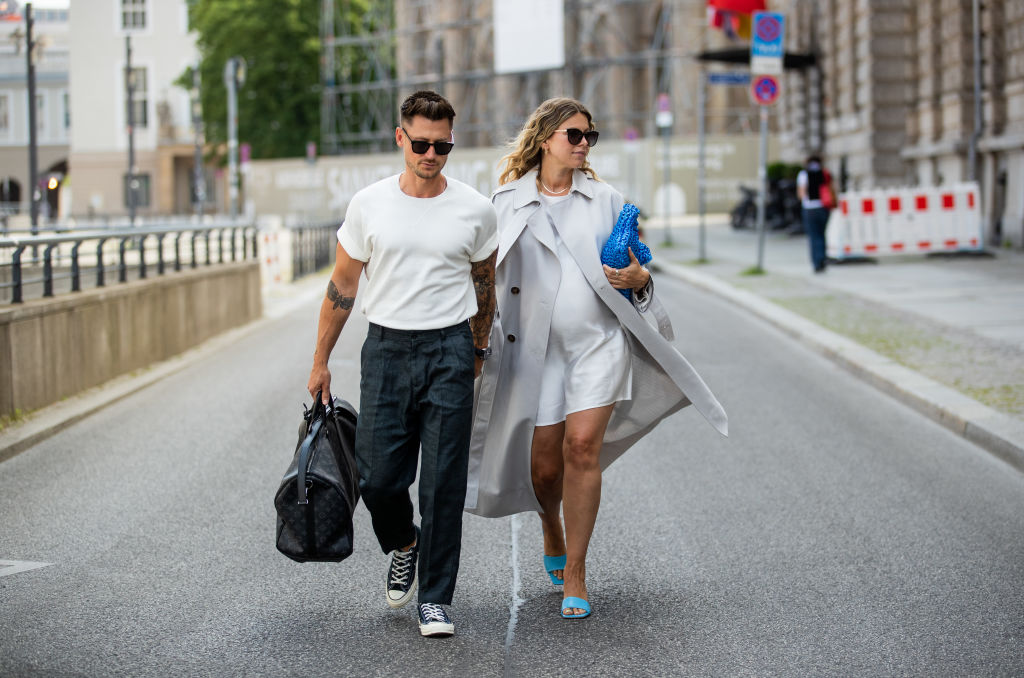 Both in fashion and interior design, sometimes it is good to bet on the most classic solutions. Such a classic elegance in accessories is definitely leather goods. Although it is very different from the ones made in the past, it will never go out of fashion and will always be a sign of good style. What are today's most fashionable leather accessories designed for women, and what for men? In this article you will find some interesting proposals
Material
The term leather goods does not yet indicate the specific material from which the accessories are made. On the market we can find many types or species of natural leather, as well as many environmentally friendly solutions, such as eco leather and various leather-like variants. It has to be admitted that natural leather is still the most durable and best-looking accessory material. However, if we want to opt for nature-friendly solutions, it is worth considering the choice of various types of imitation leather and the so-called eco leather, which can be equally durable and do not differ in appearance or degree of elegance from natural leather
What made of leather
In the past, almost all clothing accessories were made of leather. Today there is almost nothing left of this tradition, but we can still find some items of clothing made of this durable and elegant material. Obviously the most important are leather shoes, gloves, wallets, belts, bags and purses or watch straps and even hats. This is a trend that will never go out of style and will always be appreciated in fashion. What are some of the most popular models of leather accessories today?
Leather goods for women
The most popular accessory in a woman's closet is usually leather handbag. They never leave home without it, and its content always remains an unfathomable mystery, the number of elements of which is only revealed by its weight. Therefore it is worth to bet on the most classic and resistant models, which will not only match easily with many stylizations, but also will meet the requirements of everyday use and will not be destroyed quickly. For a leather bag it is also worth to get a wallet made of the same material. Leather accessories for ladies is of course also leather belts, which we can find at least several in our closet, because each color corresponds to a different pair of shoes. When it comes to the colder period of the year, leather gloves remain an irreplaceable accessory, with an extraordinary elegance
Leather accessories for men
Every man's closet must include at least one trouser belt made of leather. It is an absolute must have for every man. But what else belongs to the most fashionable men's accessories made of leather? They are undoubtedly men's bags leather bags, usually very capacious and worn on the shoulder, but also belt bagswhich allow you to store a few important things when you leave the house. Another very obvious piece of men's leather goods is a wallet made of this material. It is also worth thinking about leather gloves for autumn and winter. The most rarely bought men's accessory made of this material is a hat, it reminds a bit of those that we know from westerns, but we must admit that they are always made of high quality leather and with great precision
What a women's watch on a bracelet goes with
Whether you are looking for the perfect finishing touch for your outfit, or a timeless accessory that will last for years, a women's watch on a bracelet can be a perfect choice.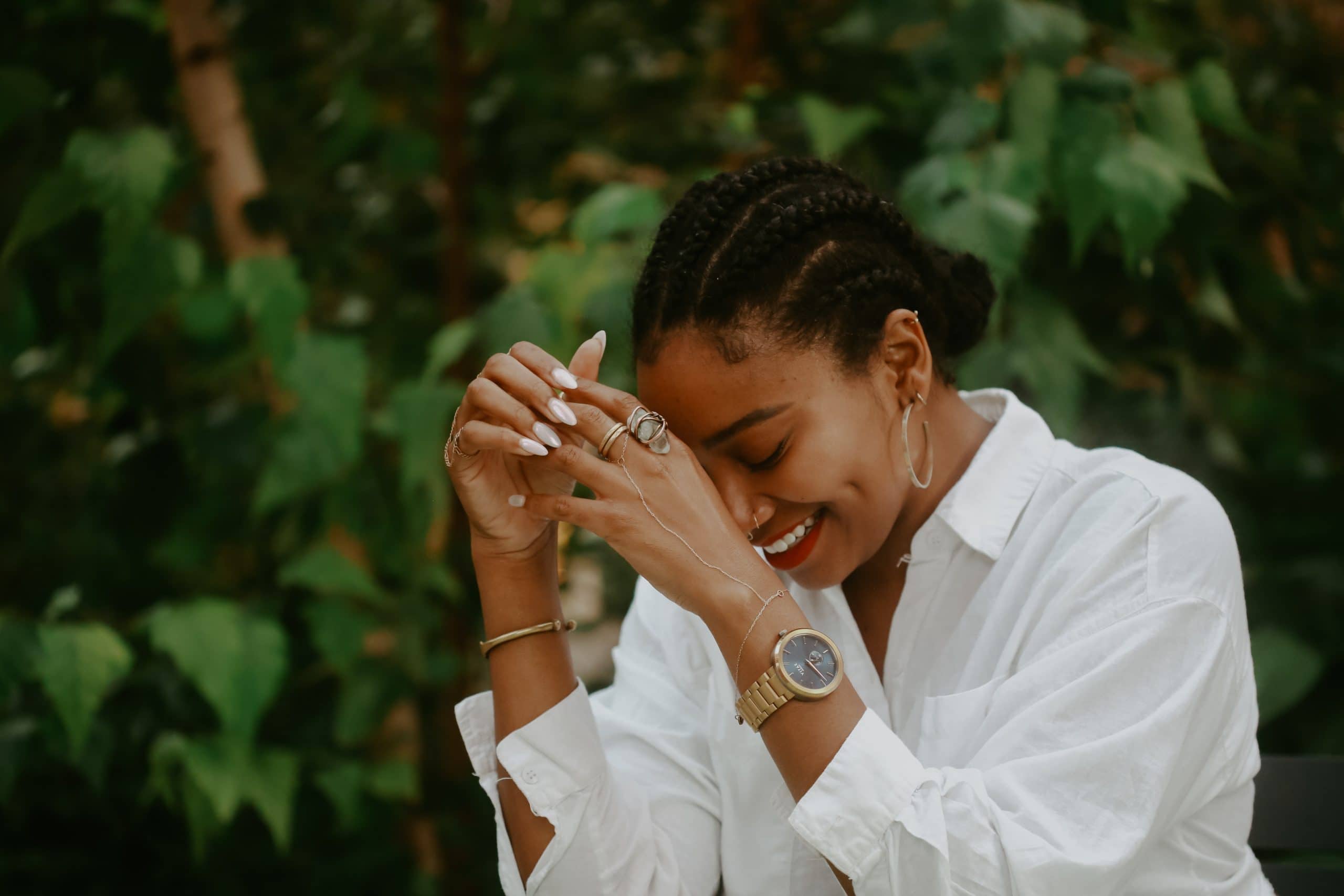 Whether you are looking for the perfect finishing touch for your outfit, or a timeless accessory that will last for years, a women's watch on a bracelet can be a perfect choice. Let's explore what goes with a women's watch on a bracelet to ensure you make the right choice for your style. From color choices to design features, there are plenty of options to consider when selecting the perfect watch. So let's dive in and discover what a women's watch on a bracelet goes with.
(more…)
Bridal Accessories for Your Big Day: The Best accessories to complete your wedding look
We all know that betrothals are stressful—but they don't have to be! And as stressful, a wedding is one of the most important days in a bride's life. One way to make your experience easier, not to mention more enjoyable, is to make sure you have the right things on hand.
We all know that betrothals are stressful—but they don't have to be! And as stressful, a wedding is one of the most important days in a bride's life. One way to make your experience easier, not to mention more enjoyable, is to make sure you have the right things on hand. From your special outfit to your bridesmaid dresses and everything in between, it's key to make sure that you look perfect on your big day!
You've found the perfect dress, the best caterer in town, and booked the perfect venue but to give yourself the best chance at looking flawless, you'll need some of the finest adornments as your marriage won't be truly memorable without these accessories for a wedding that will make your big day even more special.
How to Choose the Right Accessories for a Wedding?
Wearing the correct jewellery on your special occasion can help you feel more confident and pulled together. So, how do you plan to accessorize your bridal ensemble on your big day? But with so many options out there, how do you choose the right accessories? Here are a few tips:
1. Think about the overall feel or theme of your wedding. Do you want it to be romantic? Glamorous? Whimsical? Once you have a vision in mind, it will be easier to narrow down your accessory options.
2. Choose accessories that complement your dress. If you have a simple dress, try adding a statement necklace or a magnificent veil. If your dress is already embellished, keep your accessories more understated.
3. Consider your personal style. Are you a minimalist? A maximalist? Think about what compliments your personal style and go from there.
But the most important question that comes at this point is where to get all these from? With so many different options around the corner, it becomes difficult to choose that one.
Accessories to Help You Shine
Your marriage is one of the most important events of your life. And, as any bride knows, it's also one of the most photographed. So, you want to make sure you look your best. That's where accessories come in use. They can help you shine on your big day and can either make or break your style. Here are some great picks for bridal adornments that will help you complete your look:
1. Hair
A bride's hair is often one of the first things people notice about her on her wedding day. Whether you're wearing a veil, flowers, or just a simple headband, your hair accessories should be chosen with care. Long, flowing locks or a short, sleek and professional 'do? Hair embellishments are a great way to add flair to an already-in-place hairstyle. There are pins and combs made of all kinds of materials, shapes and sizes that can help you create your dream hairdo. Alternatively, you could try a tiara that adorns both hair and head simultaneously. It's sure to garner some eyes at your ceremony!
2. Bridal Cape
A bridal cape is a perfect accessory for a bride. It will keep you warm without weighing you down, and it can be easily removed if you get too hot. A cape also adds a touch of drama to your outfit, which is perfect for making a grand entrance. If you're looking for something unique, a bridal cape is a great option.
3. Lace Wedding Masks
A bride's wedding day is one of the most special occasions of her life. And what better way to complete your wedding look than with a beautiful lace mask? Whether you are looking for something simple and elegant, or something more dramatic, a lace mask is a perfect accessory for your big day. Lace masks also work as amazing photography props- so why not get some shots in with this stunning accessory on?
4. Bridal Veil
A bridal veil is a perfect accessory for a bride on her big day. It adds a touch of elegance and sophistication to her overall look. There are many different styles of veils to choose from, so it is important to find one that compliments your dress and personal style. If you are looking for a classic and timeless veil, consider a Magnifique veil. If you want something a little more fun and unique, try an Emily veil. 
main photo: unsplash.com/Olivia Bauso
How to match a handbag with an evening outfit?
Evening outfit has been chosen, what remains is to find the perfect handbag which will complete the look. How to find it? What should you look for? We provide answers! Check it out!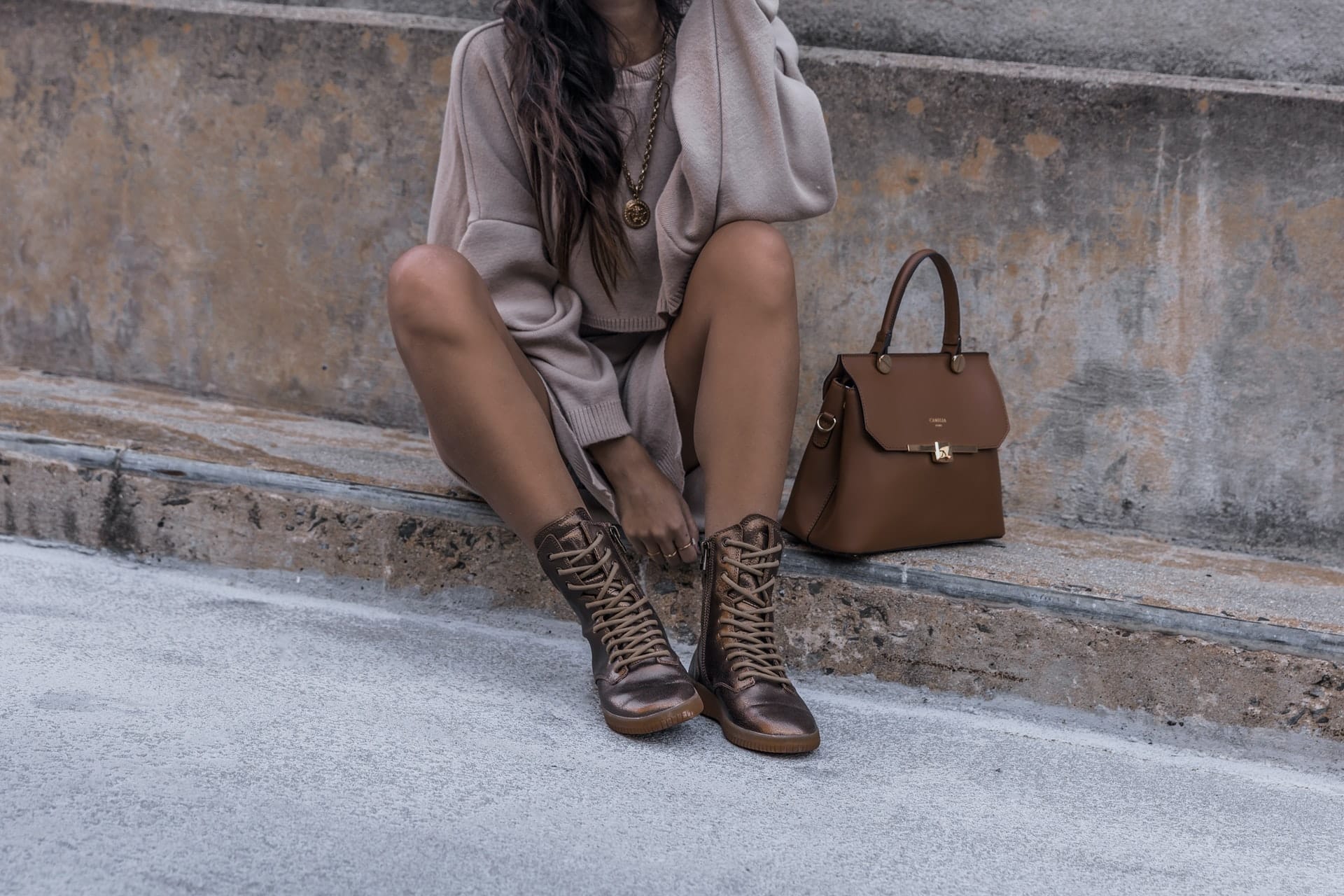 Small, large, carried under the arm or on a long strap, black or in color? A handbag is one of those styling elements which can change the character of the whole outfit. What should you follow when choosing the perfect model for an evening outfit? We checked it! Here is what you should know about it!
Handbag – is it important for evening outfit?
Evening outfits have their own rules. While in everyday life we sometimes go out without make-up and in casual clothes, for bigger outings we usually have to prepare longer, thinking about every single element. We want to look beautiful, make an impression on other people and simply feel good
The base of our outfit is important – dress, skirt, pants and top, shoes, make-up, hairstyle, jewelry, but also outer garment and, of course, handbag. Even if we won't have it with us all the time, we can't treat it lightly. A handbag is always an important element of styling, it complements it perfectly, giving a chic or perversely breaking the elegant character.
Size of a bag vs. body shape
The first issue we take into consideration when looking for the perfect handbag for evening outfit is its size. It is first of all about matching it to your figure. Tiny bags will not look good with fuller figures and vice versa – large clutch bags can visually overwhelm small women.
It is also believed that we should not wear large shopper bags on evening occasions. But it turns out that according to the latest trends, XXL evening bags will be the king.
Apart from the size, it is also important to carry the bag, or rather the height on which it will be placed. We must be aware that it will optically enlarge the given region. So if we have fuller hips, the bag should reach maximally to bust, to equalize proportions. If we decide on a model with a long belt or chain, we will only emphasize this crucial part.
The material of the bag is important
For evening outfit we should choose perfect looking accessories. We should not use poor quality materials, damages, worn down sides and metal elements or deformations. Everything must be exactly in place and intact
Besides, the most popular and versatile are handbags made of leather, which will easily serve for many years
The color of the handbag consistent with the whole styling
The handbag is a kind of icing on the cake, a complement to the look – so make sure it stays consistent with the other elements. While for New Year's Eve outfit we can go crazy with color and glitter of the bag, when going to the theater or to an elegant banquet we don't have to.
Actually all bags fit to small black dress, even the most ornamented and colorful ones. On the other hand, if we have a magnificent and expressive creation, then it is better to choose a more modest model of a minimalist bag, without a belt. Moreover we don't have to follow the rule that handbag and shoes should be in the same color. It is important that accessories have similar style.
Remember, that handbag for evening styling does not have to hold the whole house. First of all it has to look spectacular. Some models are even like jewelry.
Main photo: Kristina Petrick/unsplash.com